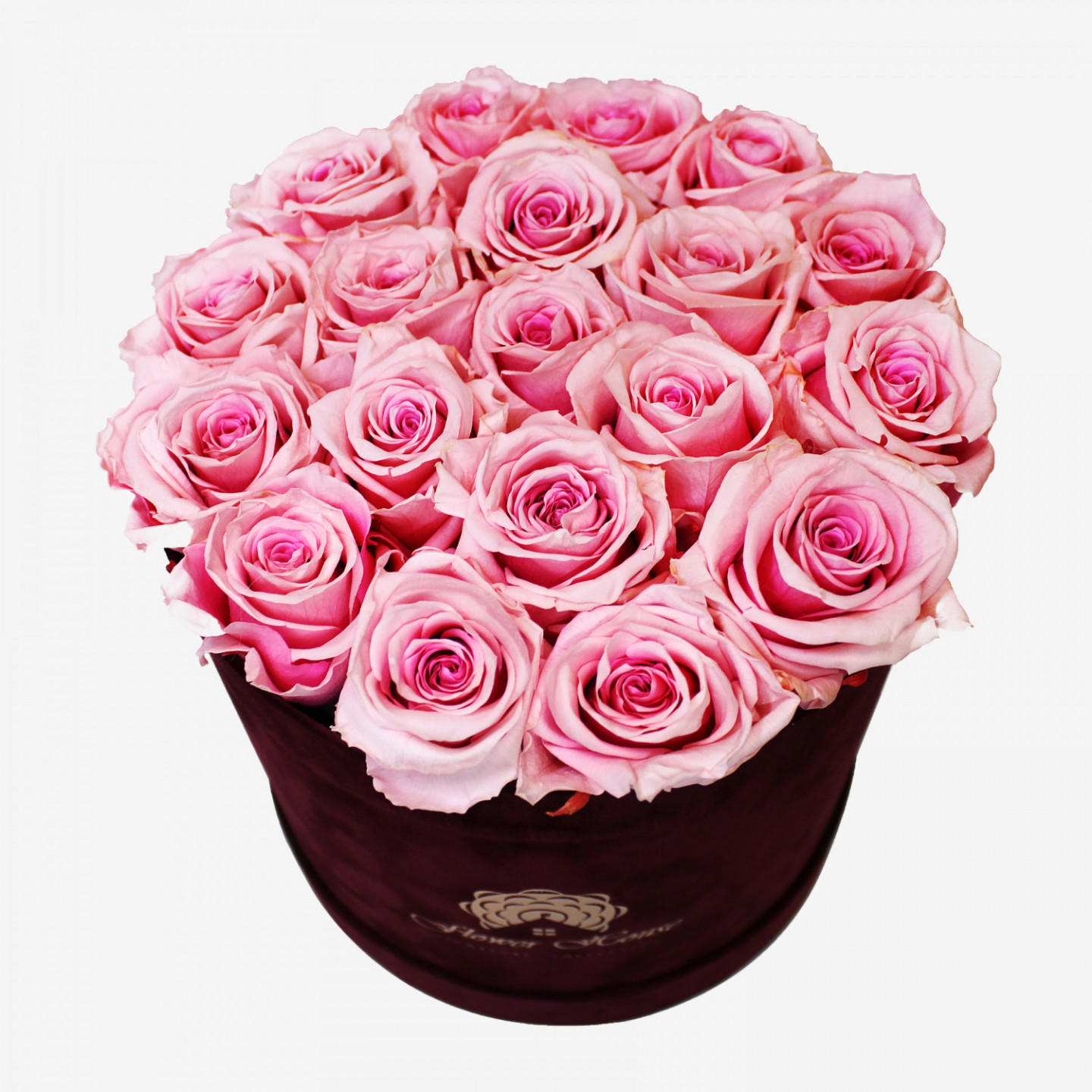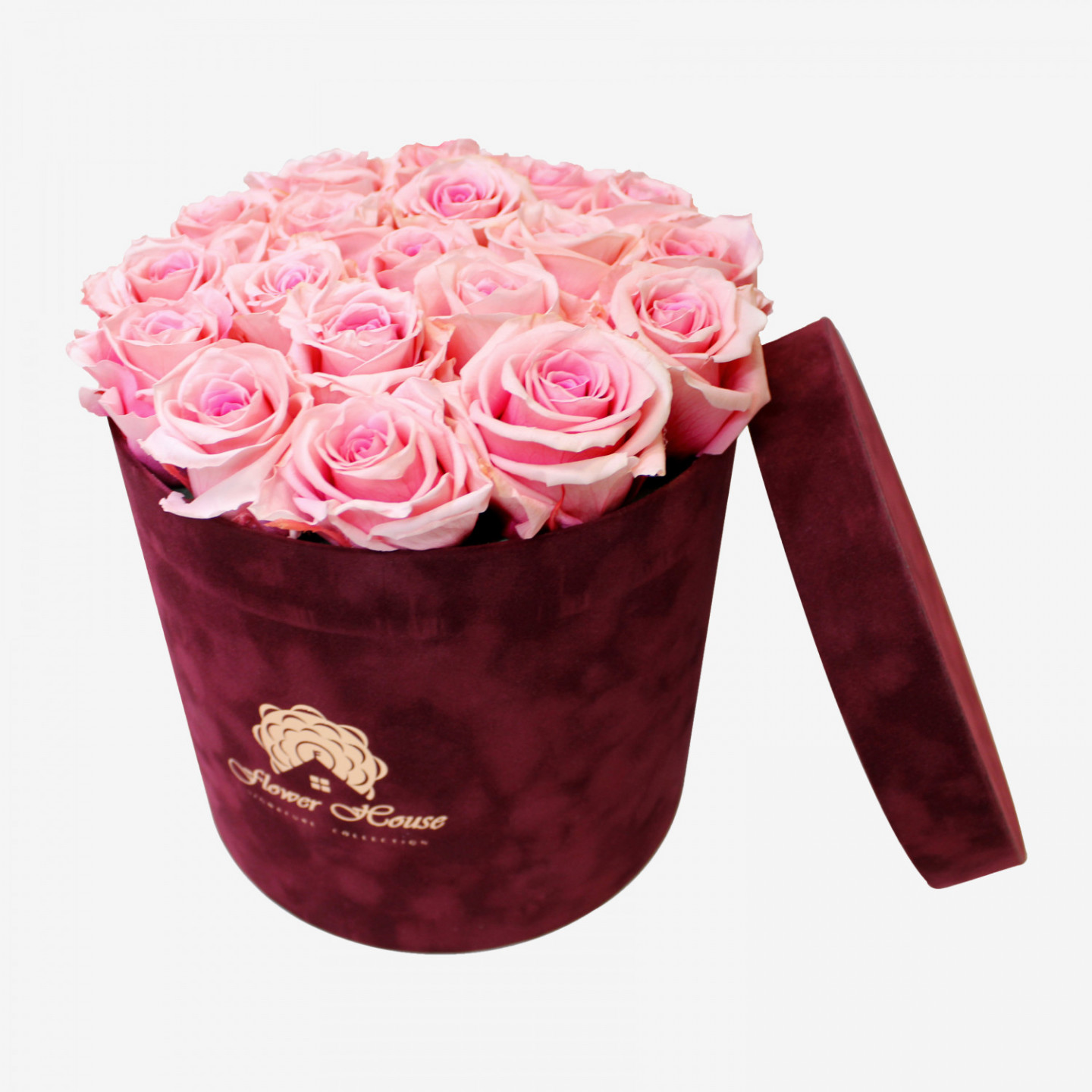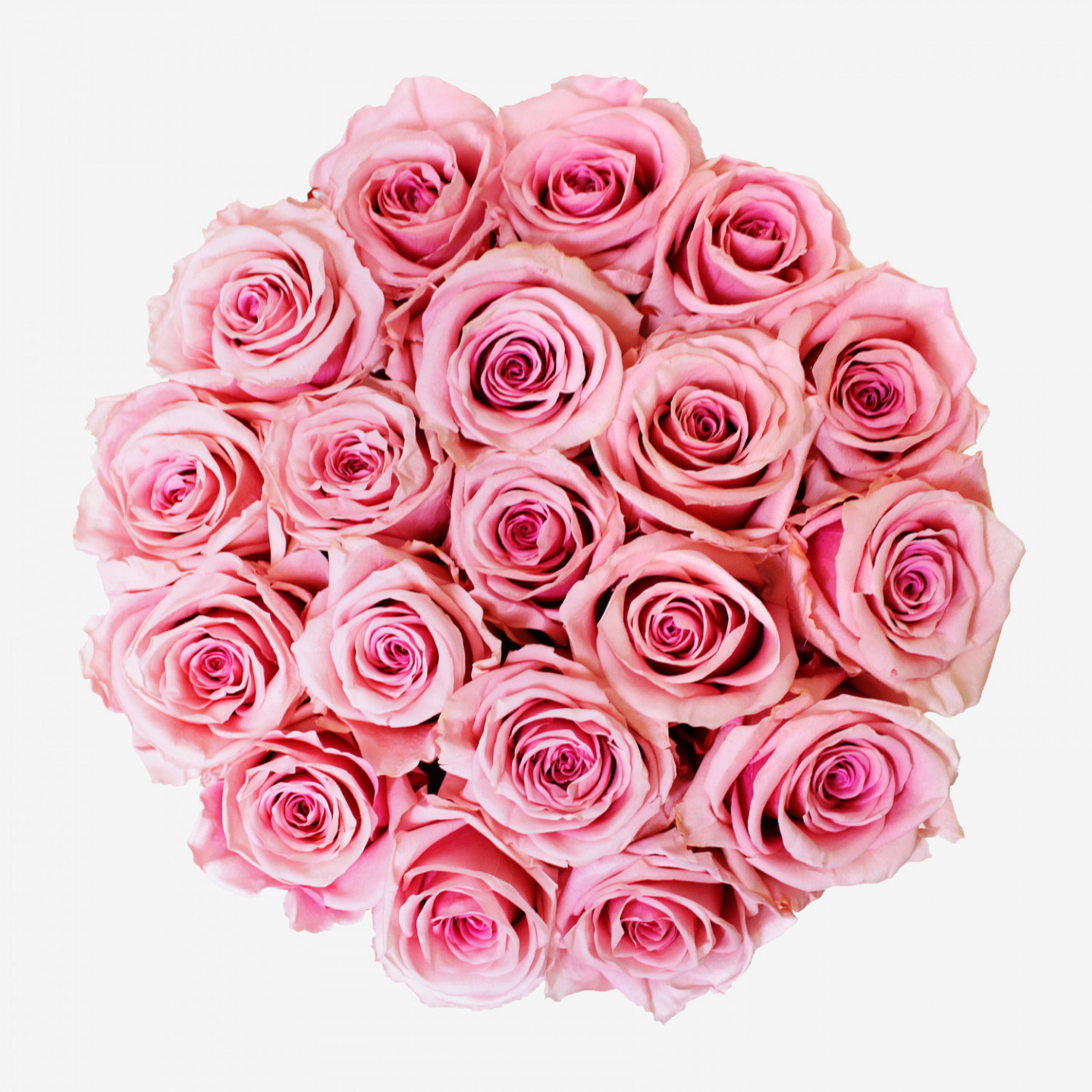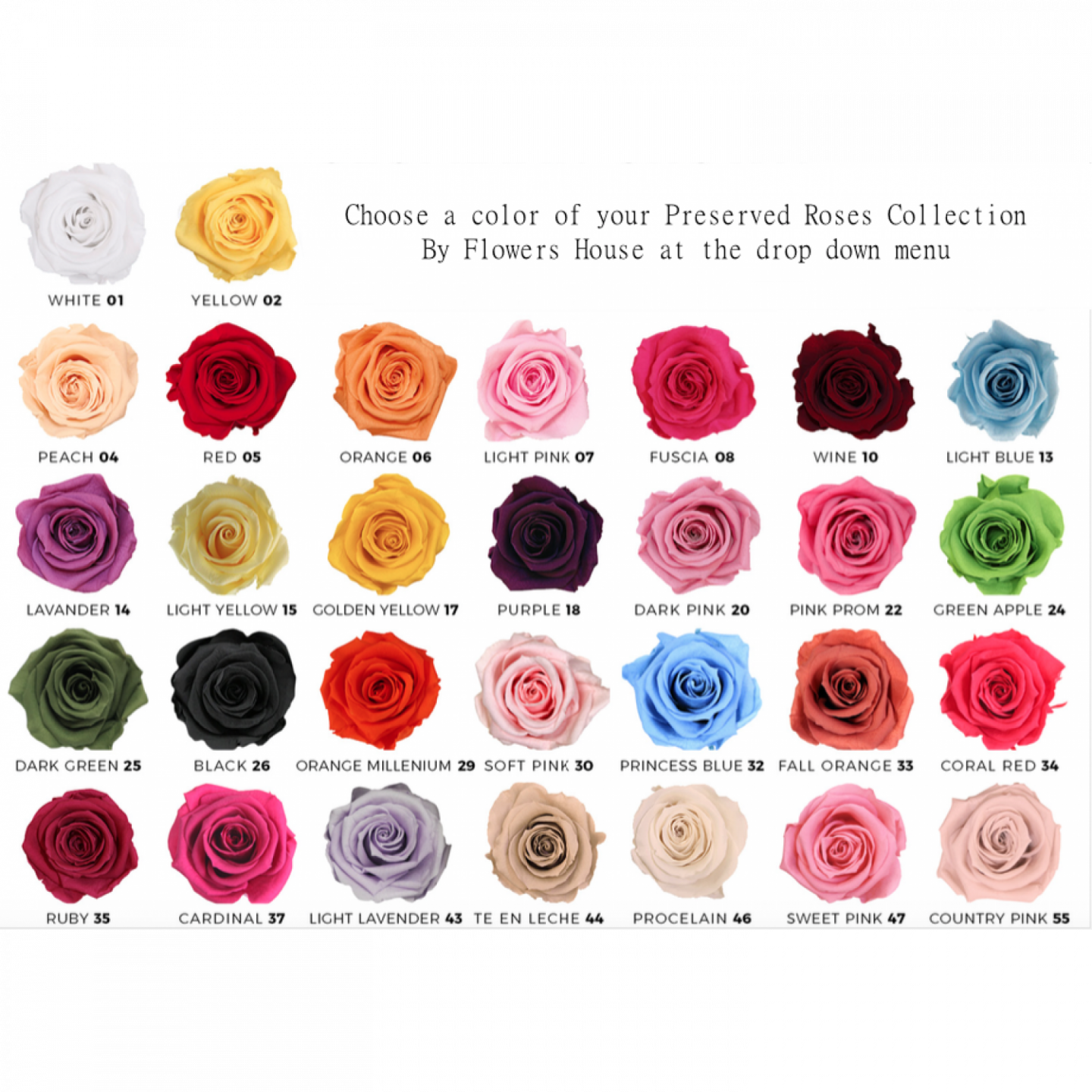 Ecuadorian Grown Preserved Roses – designed to last at least two years or longer.
Flower Box Size:
Height: 7.5 inch
Width: 8 inch
Rose Size: Large
Rose Diameter: 2.1-2.3 inch
Rose Height: 2.1 inch
Handle & Care
When caring for your Preserved & Dried Roses, do not apply any water!
Also avoid direct sunlight otherwise colors can fade.
Store roses in a cool, dry environment with low lighting
Keep away from direct sunlight and humidity
When cleaning, use a dust cleaner only. Do not spray with cleaning solution.
Do not Refrigerate or freeze! These roses have already been properly processed!