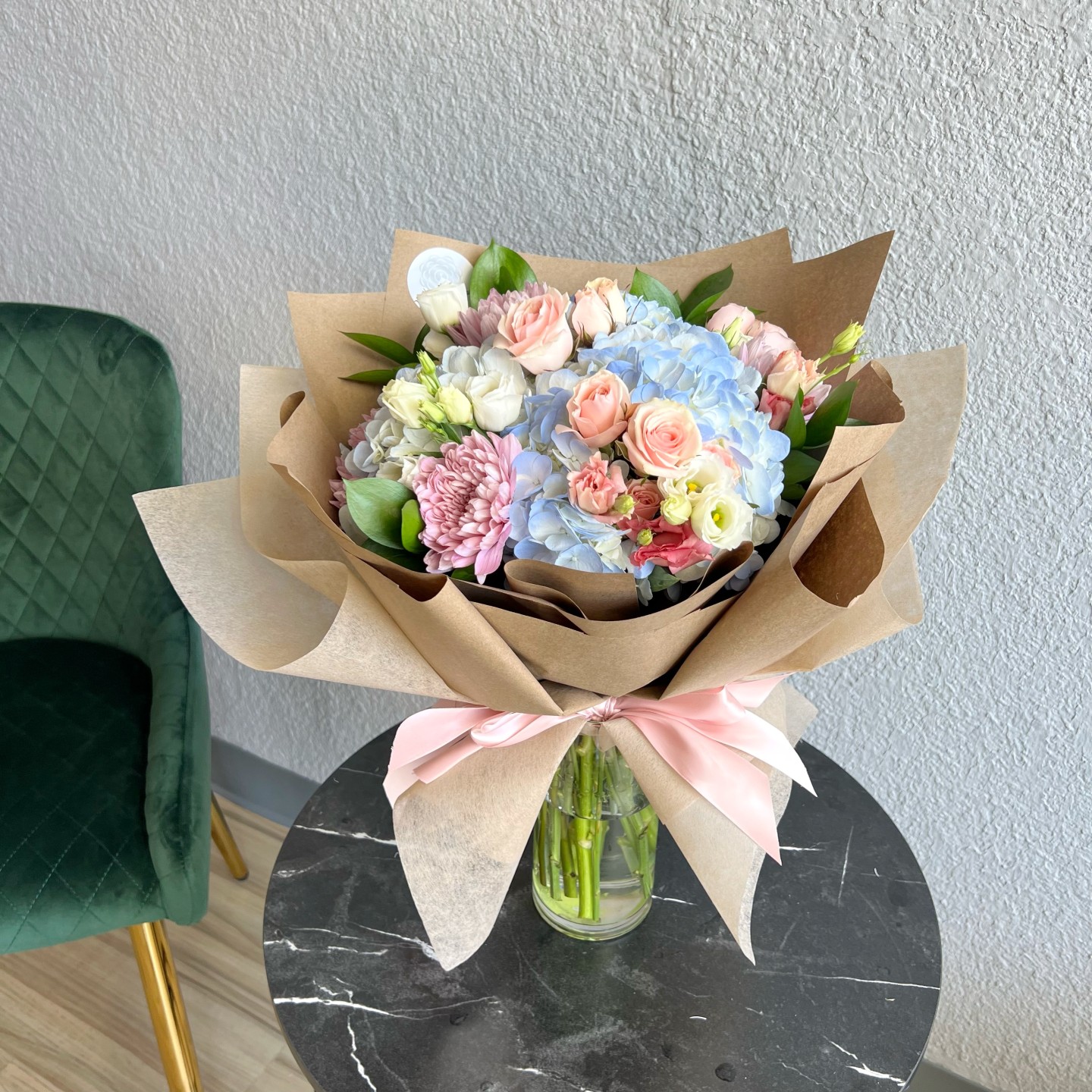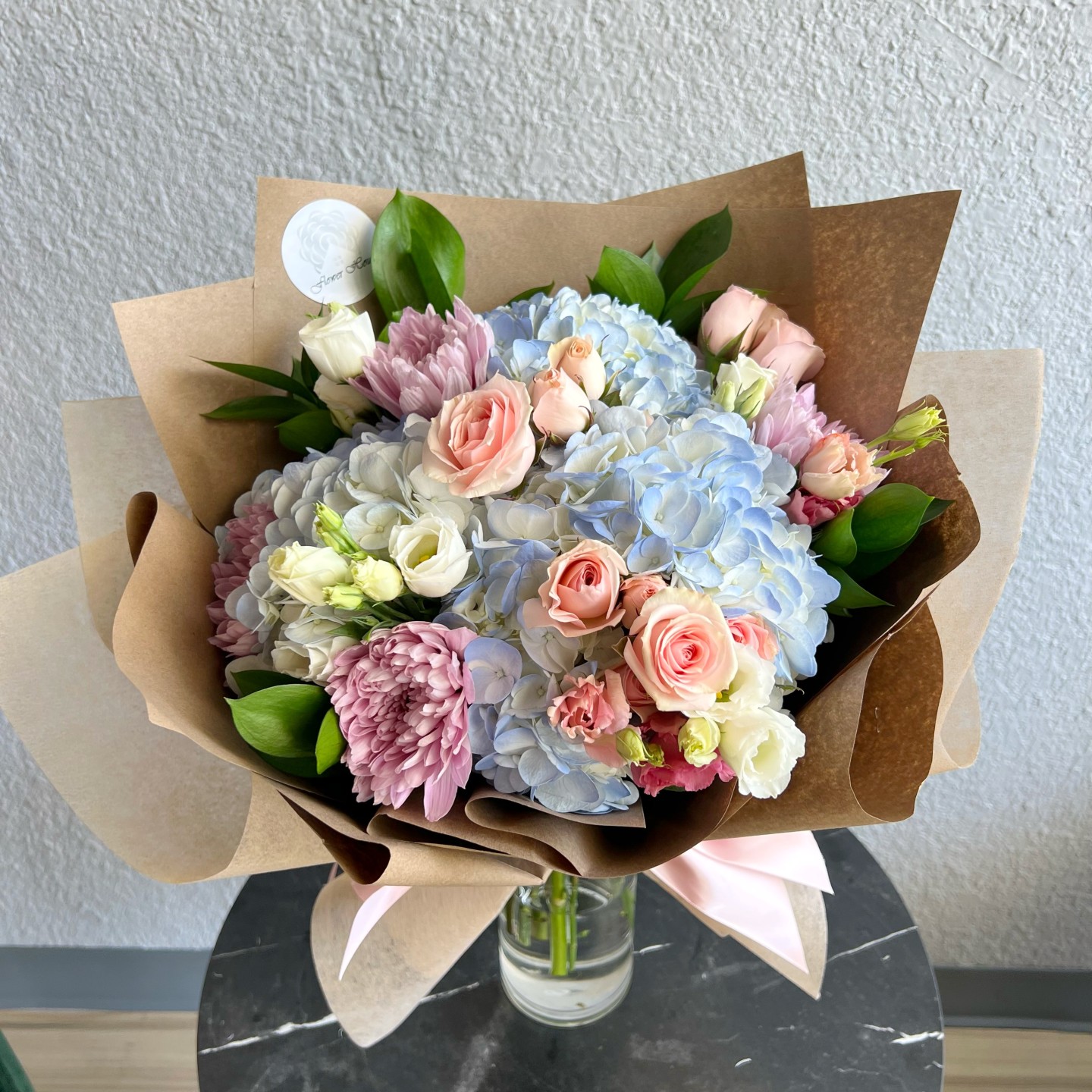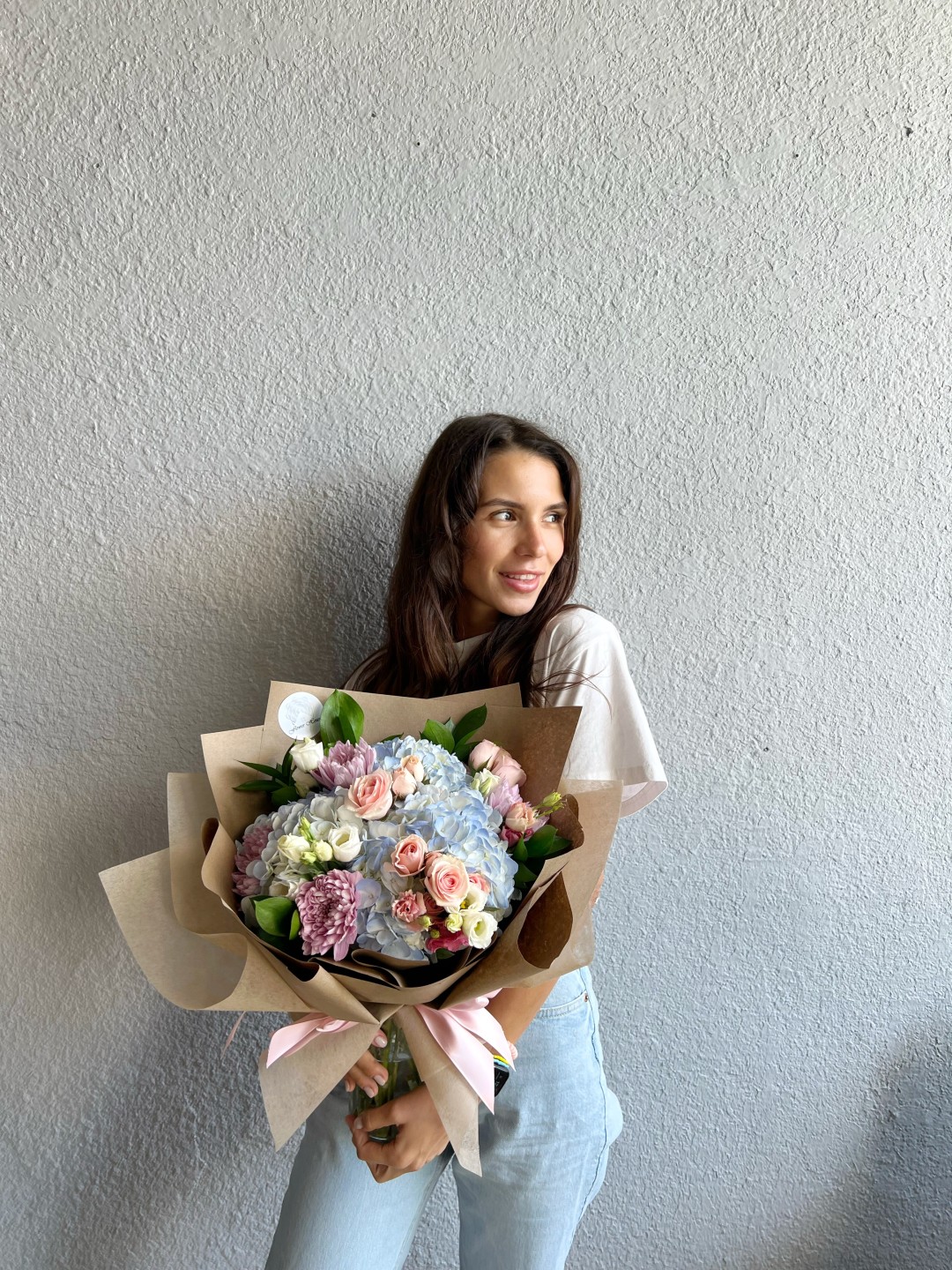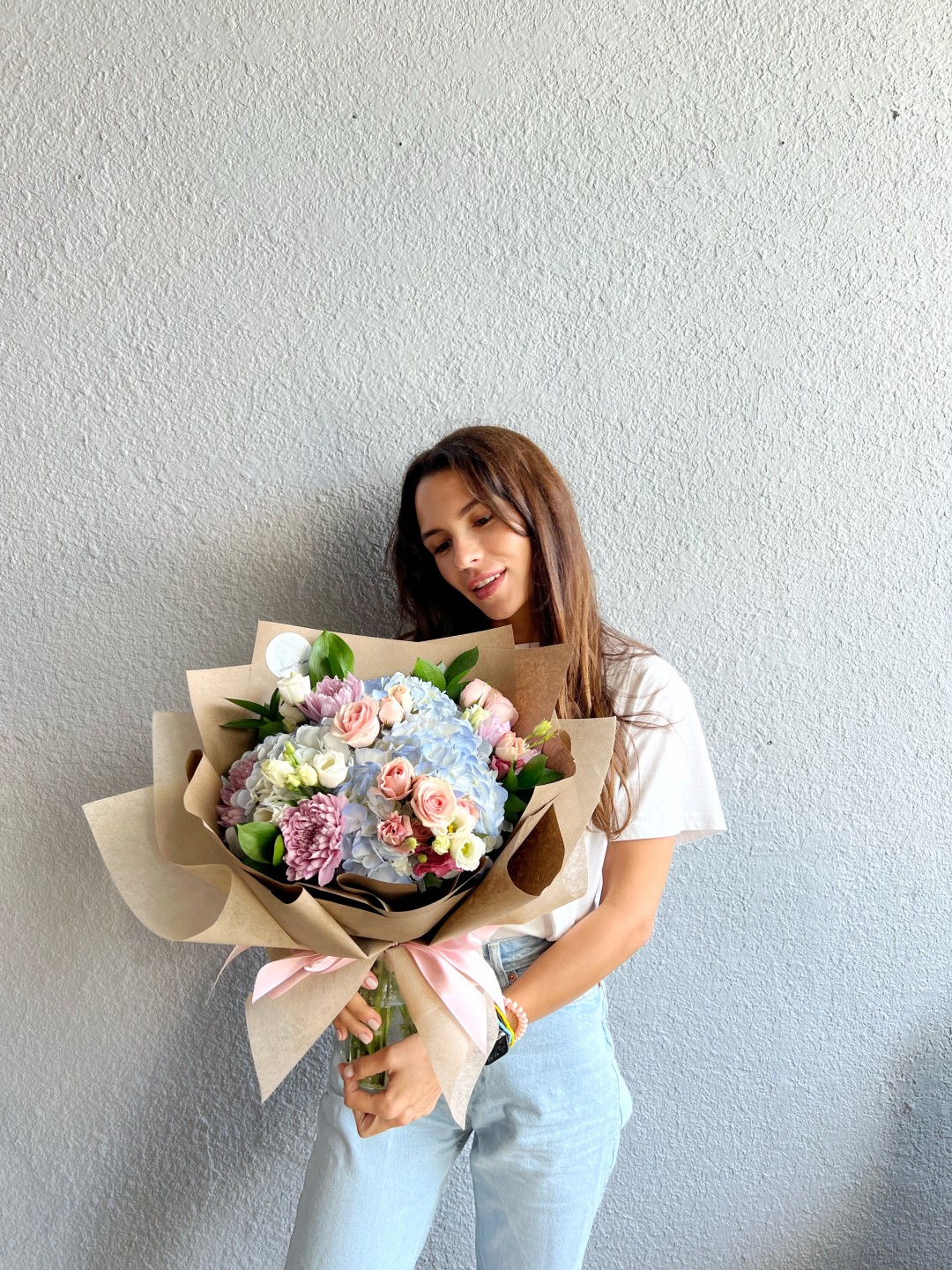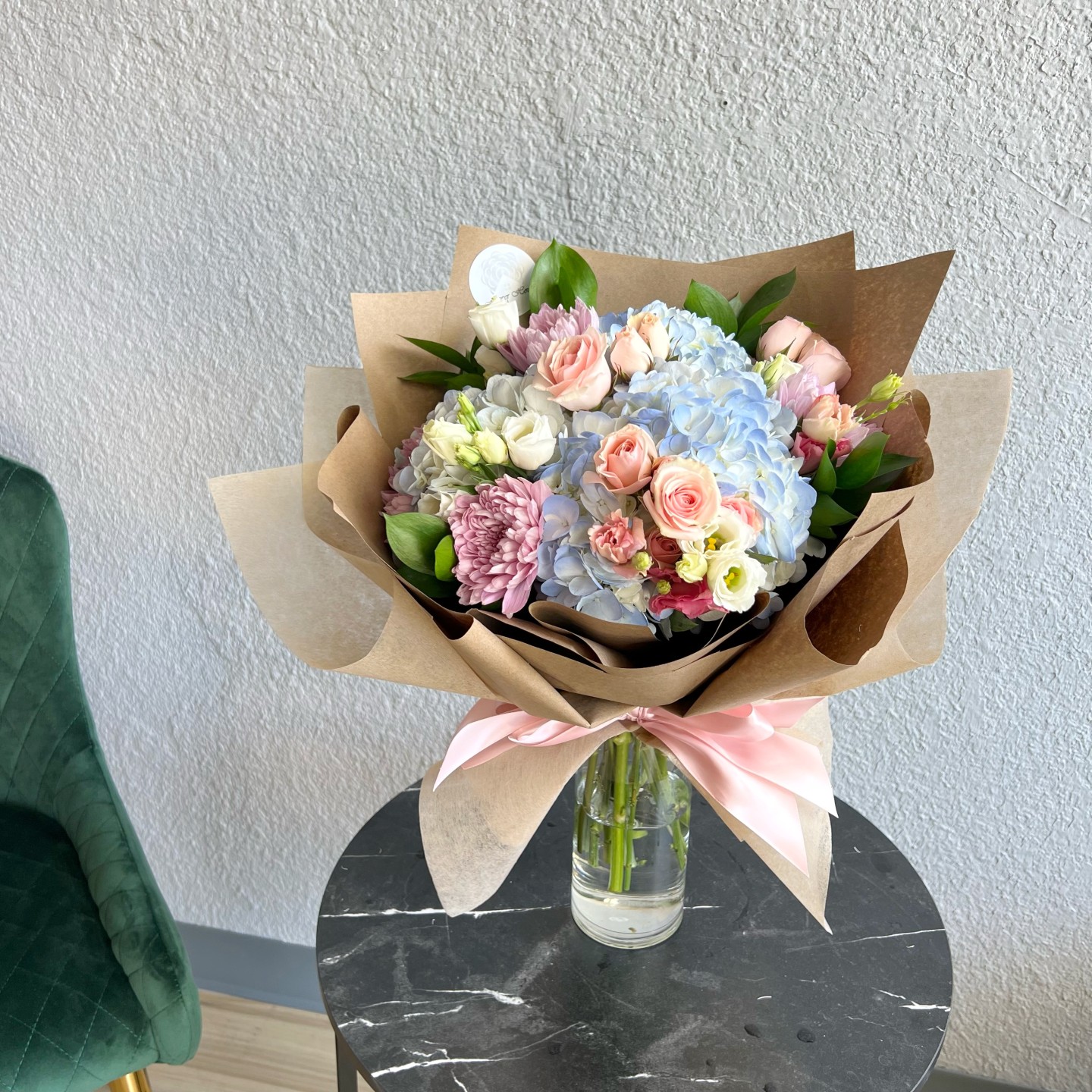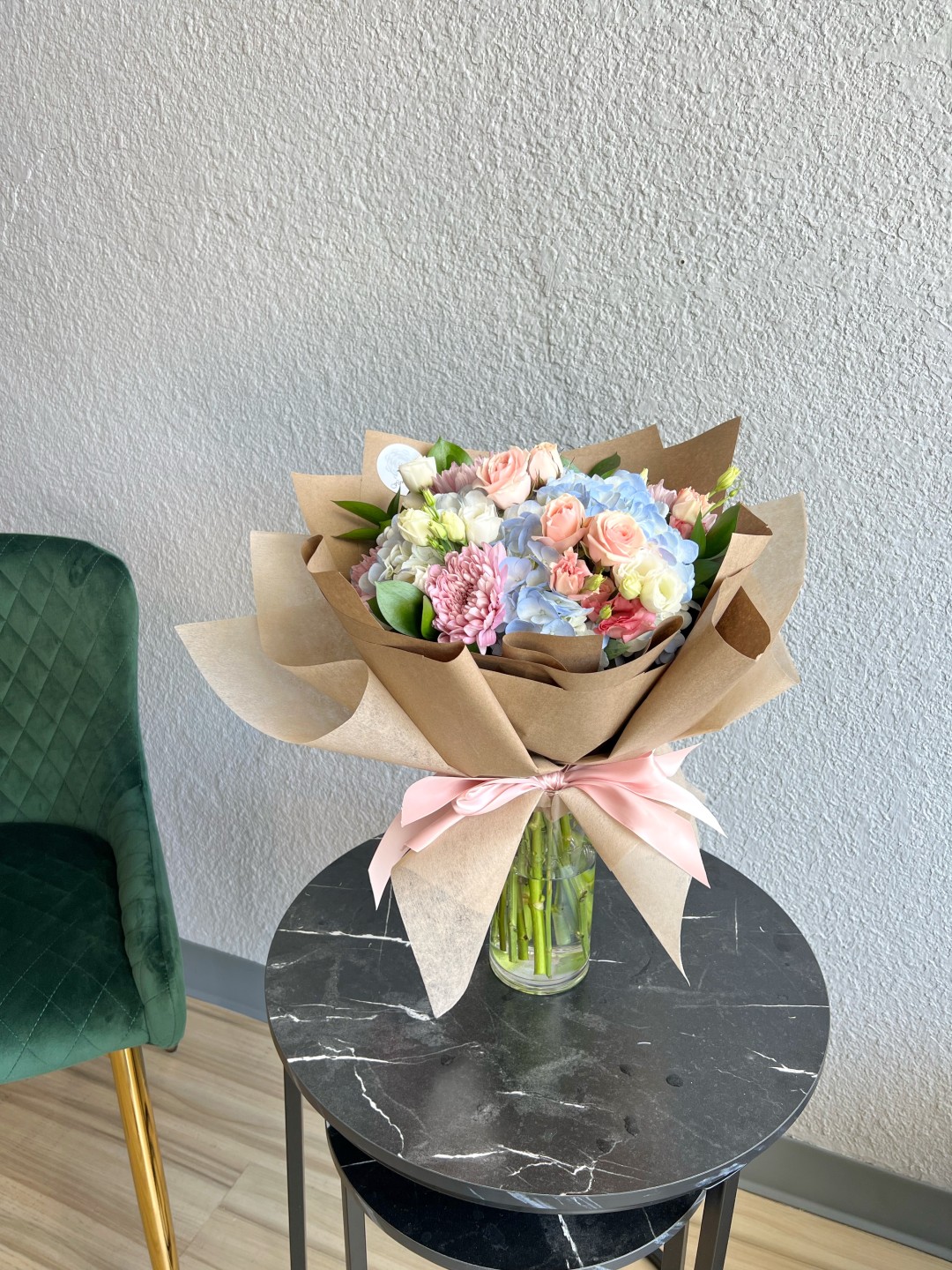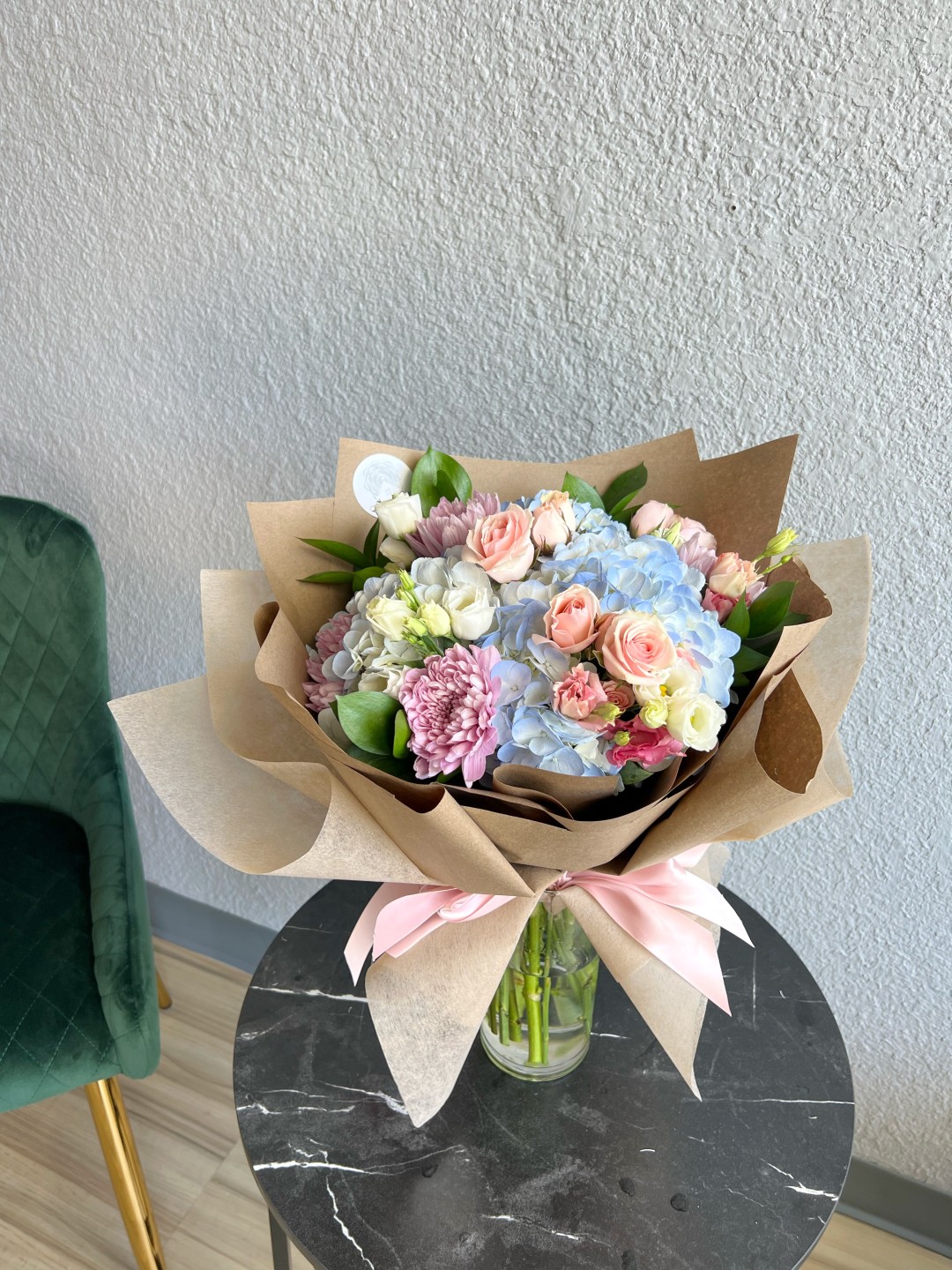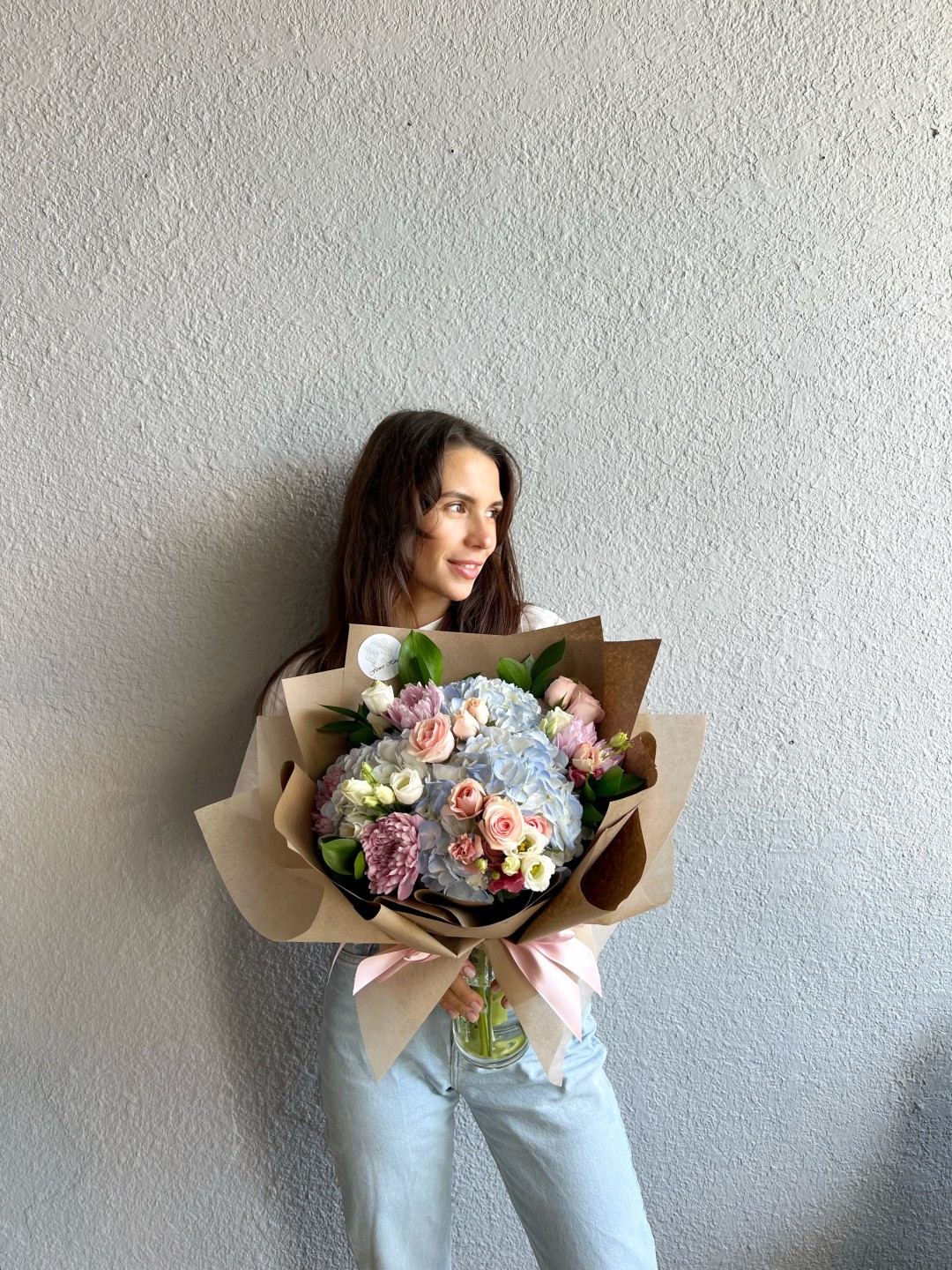 Premium Quality Flowers, from eco-friendly farms in South America and Central Europe.
Care: We include flower food and instructions to help the blooms last 5-7 days
Vase is not included ; Could be added separately at the product option section
Wrapping is not included ; Could be included/excluded at the product option section
Delivery & Note

We provide same-day flower delivery service to all Miami-Dade and Broward County. For a full list of the cities we serve, please check Delivery Section.
This bouquet is delivered in a water-filled travel container so the flowers stay hydrated during delivery, even if the vase was not purchased with a bouquet. We Hand-Write your note on our gift card, which is securely attached to the bouquet along with any vase or add-on.
Substitution Policy
It may be possible that the products (flower and vase) that are displayed on the website may not be present actually due to the non-availability of some seasonal flowers or some local restrictions. However, we guarantee the number of flowers to be equal to what is stated on the site. We also guarantee that the quality of the replaced flowers/vase will be the same or superior to what is displayed on the website.